Free shipping on orders in continental United States!
Millions struggle every day
with the (not so) simple task of getting dressed. We want to change that. Smart Adaptive Clothing

Here's to the caregivers, supporters, overcomers and all who love them. You inspire us every. single. day.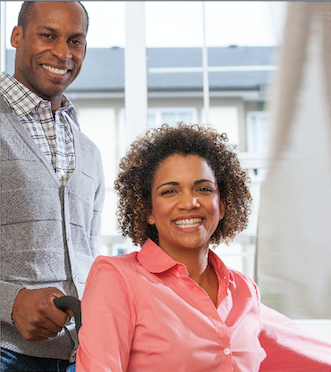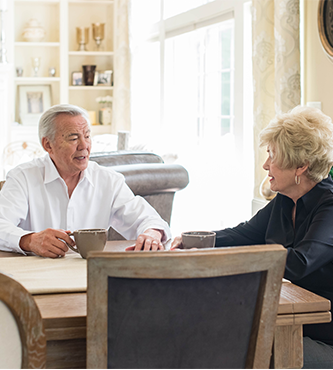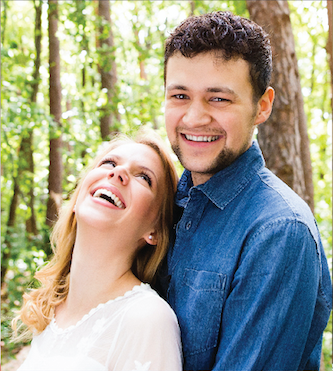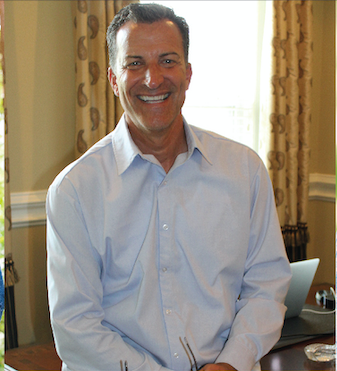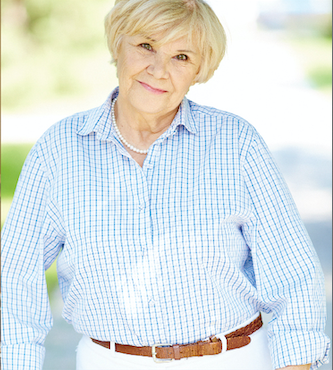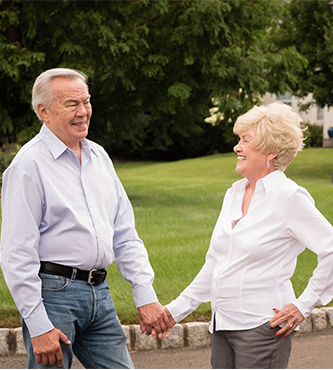 "My dad felt amazing in this shirt. Said it felt like when he would have important business meetings. Made him feel good — connected to his old self."
~ Tanya
"My husband looked and felt amazing– (these shirts are) well made and easy to use. Thank you so much for making this shirt. It's nice for Paul to be able to feel like himself again."
~ Patricia, Paul's wife
Who Benefits? Who benefits from our clothing? For instance, it helps anyone struggling with dressing themselves or dressing another. To clarify, here are some of the many individuals who can benefit from our clothing:  Adaptive Clothing, Disabled, All Abilities,...
read more