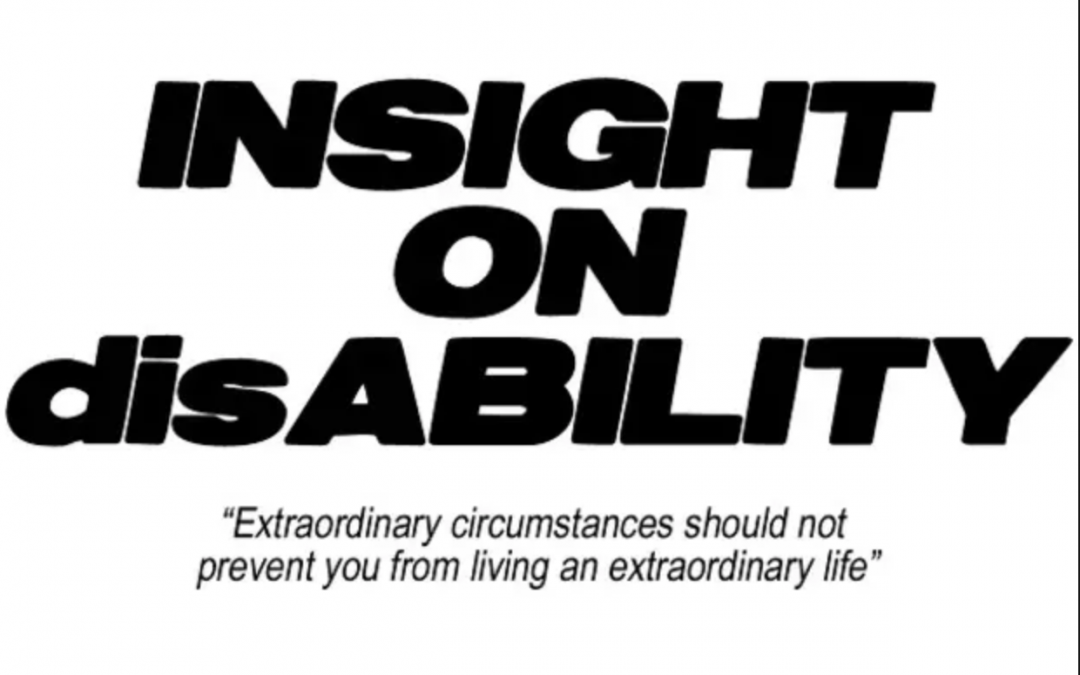 Nancy recently did guest podcast appearance on INSIGHT ON disability.
We had the pleasure of Speaking with Lori La Bey from Alzheimers Speaks
Nancy's Story "There has to be a way." Smart Adaptive Clothing founder Nancy Connor has repeated these words at critical breakthrough moments in life. The first was just before March 6, 1980. Nancy considers this day one of her "birthdays" as it's the date she...